Car Detailing Newcastle - Ceramic Coating & Paint Protection
Where we treat your car like it's our own.
Bring back that new car feeling or protect your pride and joy with our car detailing and ceramic coating Newcastle services.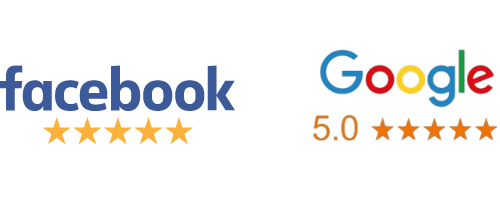 We will contact you right away with a no obligation free quote.
Afterpay & Humm payment option available.
Our Car Detailing Newcastle Services
Premium Quality Car Detailing Newcastle
These days, it can be hard to find the time to have your vehicle detailed. That's why Car Detailing Newcastle take the utmost pride in making the process that much simpler for you.

With our variety of service options, you can carry on with your day and have total peace of mind knowing that your vehicle is in the hands of Newcastle's best detailers. We offer a mobile service and workshop located within walking distance to cafes and restaurants, loan car availability and a complimentary pick-up and drop-off service. All so you can carry on with your day and have complete peace of mind knowing that your vehicle is in the expert's hands.
Our Car Detailing Services
Take a look at our most popular mobile car detailing Newcastle services
The Leaders In Car Detailing Newcastle
TRUST THE PROFESSIONALS WITH YOUR VEHICLE
We offer three convenient options to help make your car detailing service as easy as possible. We have a workshop within walking distance to
restaurants and cafes loan car availability. Or we can come to your home or office anywhere in the Newcastle area with our mobile car detailing service.
From a quick yet precise interior detail to a full premium detail with ceramic coating, our professionals can help you out no matter the current condition of your car.
All of our detailers are fully trained and have a passion for cars. They are insured and highly acclaimed by past clients – 100% guaranteed!

Our Car Detailing Newcastle Services
As Newcastle's #1 certified and awarded workshop, we have all your needs covered. If you are unsure of what you require, why not give us a call? We are happy to discuss what will be the best option for you.
A quick, yet meticulous car detail to maintain your cars street appeal. Our team are able to provide this express service within 1.5 hours! Get a specialised hand wash, wheel clean, and chamois dry. We will also provide a superb vacuum, door jam clean and deodorise your vehicle to bring it back life.
The ideal service to have your car looking and smelling its best again. Our full car detail service includes all components of your interior and exterior and includes polishing, shampooing and sanitising to provide your vehicle with a complete in-depth clean. Leaving you with that new car feeling again!
Estimated time 4-6 hours
This package is designed for those who want to sell their car for the best price possible or have the highest standard of service available for their pride and joy. You and any prospective buyers will genuinely appreciate the work our expert car detailing team put in. The impeccable attention to detail will have your car resembling its finest.
Estimated time 5-7 hours
Ceramic Pro paint protection is a layer-able, clear, liquid nano-ceramic coating. When cured, this technology will transform itself on the surface to form a permanent, durable yet flexible shield. A ceramic coating can be described as an additional clear coat, with incredible protective, gloss and self cleaning properties. Our Ceramic Pro paint protection is suitable for both new and used vehicles and is the best car paint protection that money can buy.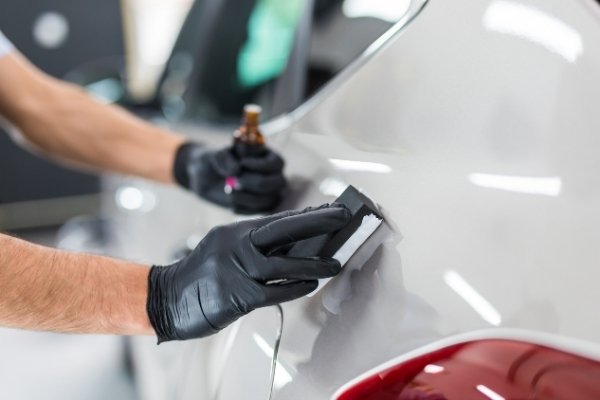 We strive to provide you with the best possible window tinting experience in Newcastle. Our skilled technicians are committed to delivering superior quality tinting services, ensuring that your car benefits from improved privacy, safety, and comfort. With our range of tinting options, we can help you to protect your vehicle from harmful UV rays or to add a touch of elegance to your car's appearance.
Paint Protection Newcastle
Car Detailing Newcastle – Ceramic Coating & Paint Protection is the only approved applicator of Ceramic Pro® protective coatings in the Newcastle/ Hunter region. Ceramic Pro® is recognised as the world's leading paint protection and offer a range of coatings for automotive surfaces. 
Why Choose Ceramic Pro® Paint Protection Newcastle?
Ceramic Pro® Paint Protection is a High Gloss Permanent Bond Nano-Ceramic Coating that is backed up by a Lifetime Warranty*, it utilises the latest ceramic nanotechnology to give your paint work superior Chemical Resistance, UV & Thermal Resistance, Anti-Graffiti and Super Hydrophobic effect.
Other Car Detailing Newcastle Services
Aside from our most popular ceramic coating Newcastle and car detailing packages, we also offer many other services. Don't see what you are quite after? Why not give us a call, our team are happy to help you with all your car detailing or ceramic paint protection requirements. 
What our Loyal Newcastle Customers Say
We take pride in our 5-star positive reviews from our loyal clientele. Here is what just a few have to say about us.
Good service from start to finish. Very punctual. Great workmanship. Would definitely recommend going to see Rick and the boys. A good sign of a well run car workshop like this, is how clean the workshop is kept. Walking into Car Detailing Newcastle - Ceramic Coating & Paint Protection I noticed how clean the place was. Everyone was well presented and very polite and helpful. I walked away a very satisfied customer.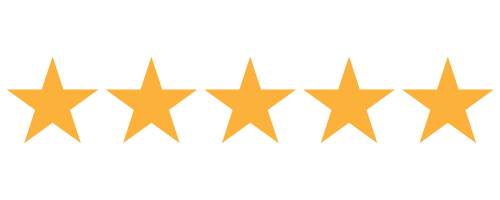 Can't thank Rick and the team at Ceramic Pro enough, living a few 100 kms made logistic in getting my Mustang R-Spec to their workshop difficult, but Rick was more than willing to accomodate my changing requests. Couldn't be happier with the results and the advice about ongoing maintenance. Thanks heaps guys!!!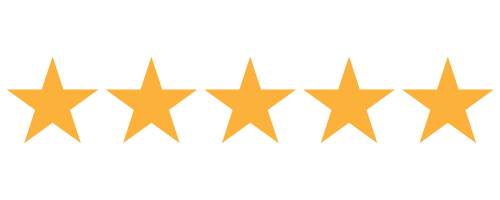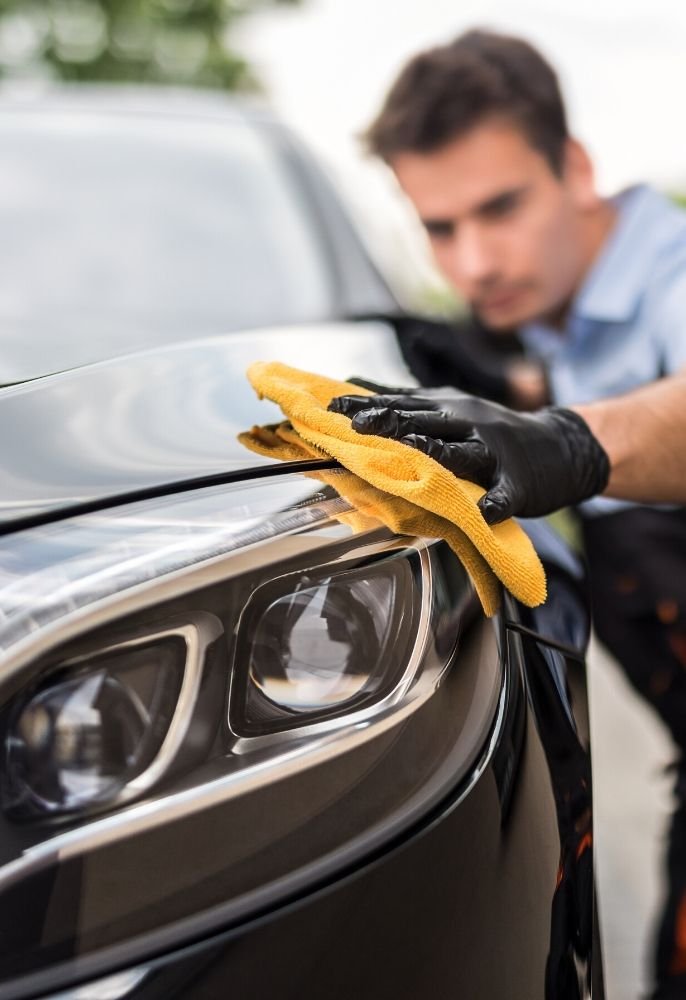 Premium Car Detailing Newcastle
Car detailing doesn't need to be something that seems like a chore and is left till the end of the week. Our professionals can help!
Mobile Car Detailing is something most people want to leave for "somebody else". We understand it can be a tedious and sometimes difficult procedure, especially if you don't have the appropriate tools or knowledge. In fact, washing your car incorrectly can do more harm than good. Washing, vacuuming, and polishing a car to have it appearing like new can take time, so if you are unsure, you should leave it to the experts. 
SERVICE TIMES —
this will depend on just how busy our team of car detailers are on the day, so it's best if you make a reservation with us. A standard car detail can take up to 3- 4 hrs. However, as long as we have access to your car, you can carry on your day while our professionals will take complete care of your car.
We are the best mobile car detailing solution in Newcastle as we come to you, anywhere, at a time that suits you. With a fully insured and adequately trained teamed, you can be assured your car is in the hands of someone you can trust. No matter the reason for your call, quick spruce up, a regular full detail as well as wax, or getting your car all set for a unique occasion or event, whatever it is, we can help you out.
Get A Free Car Detailing Newcastle Quote Today!
Simply fill out the form below and one of our professionals will be in touch with you shortly!