We treat Your car like it's our own.
Bring back that new car feeling or protect your pride and joy with our car detailing and ceramic coating Newcastle services.
With our variety of service options, you can carry on with your day, and have total peace of mind knowing that your vehicle is in the hands of Newcaslte's best detailers. With a mobile service and workshop located within walking distance to cafes and restaurants, loan car availability and a complimentary pick-up and drop-off service. You can carry on with your day and have complete peace of mind knowing that your vehicle is in the experts hands.
get a Free Car Detailing Quote Today!
Fill out your details below and we will contact you right away with a no obligation free quote.
Afterpay & Humm payment option available.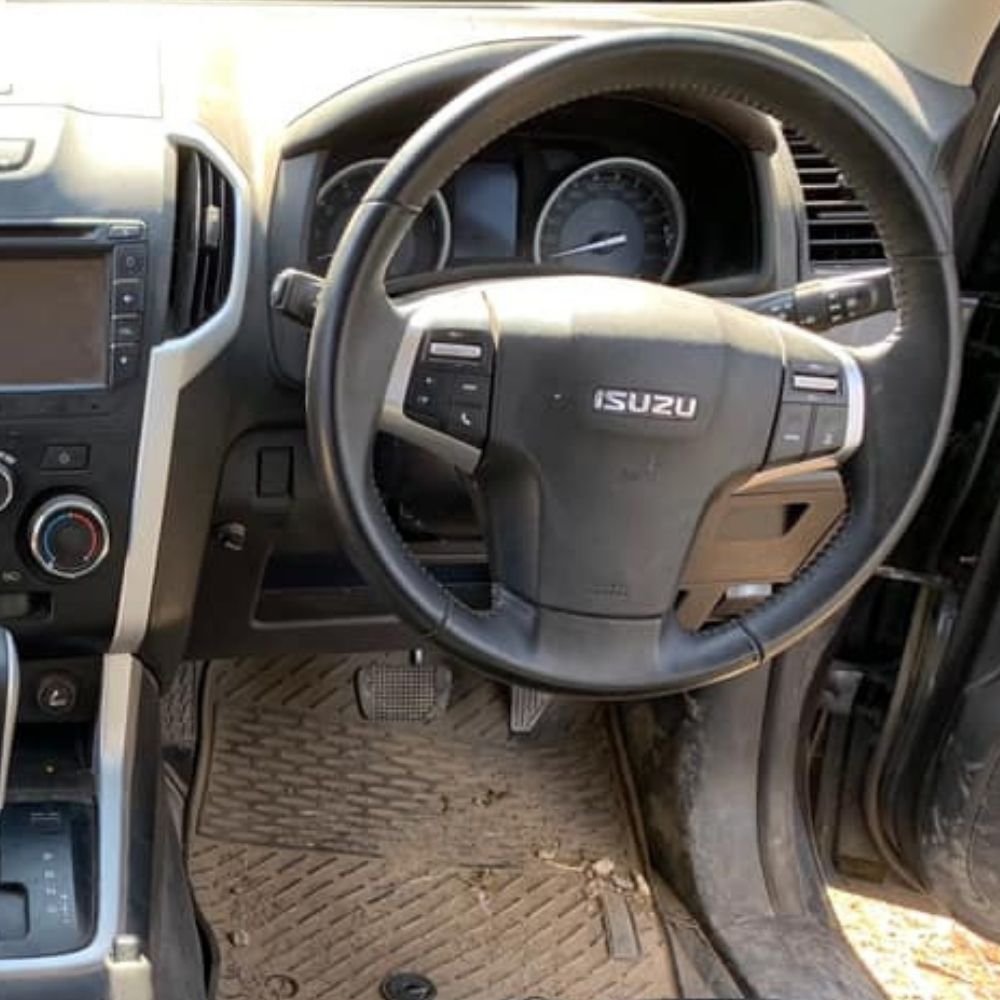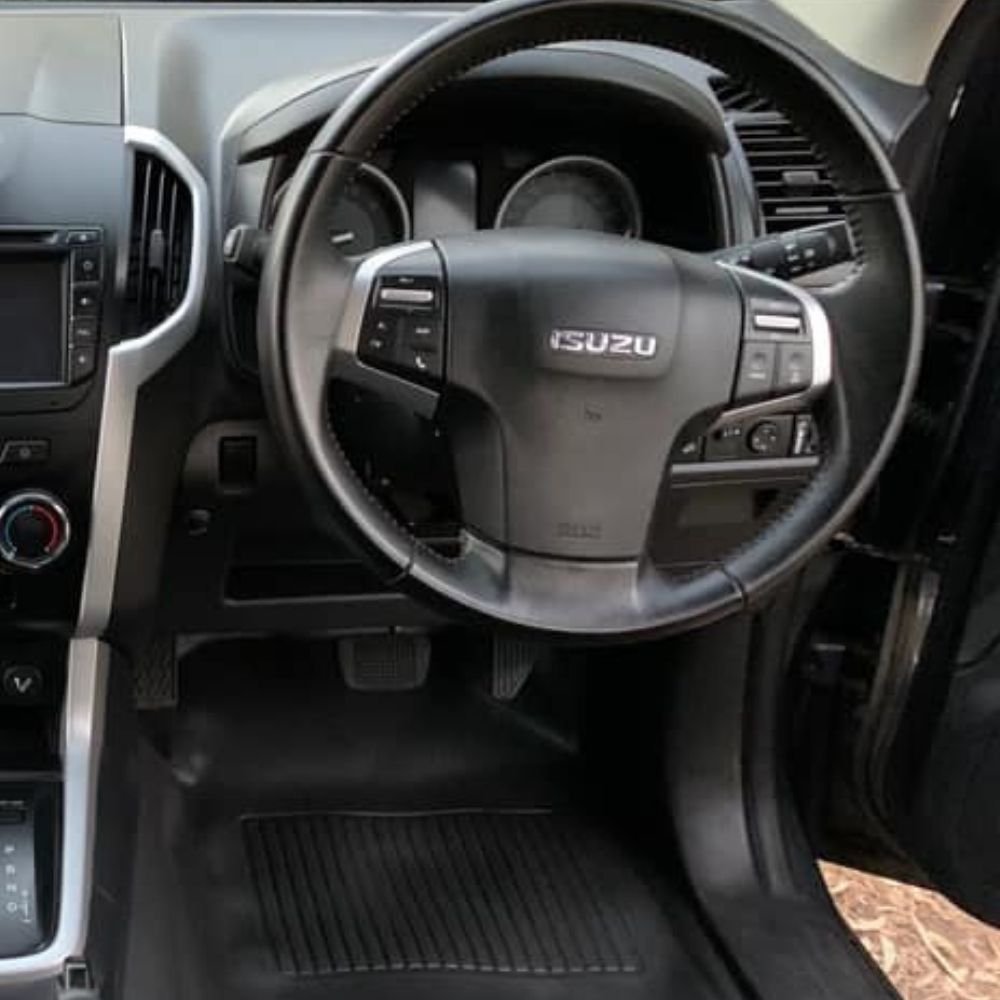 Pre-Sale Detailing Newcastle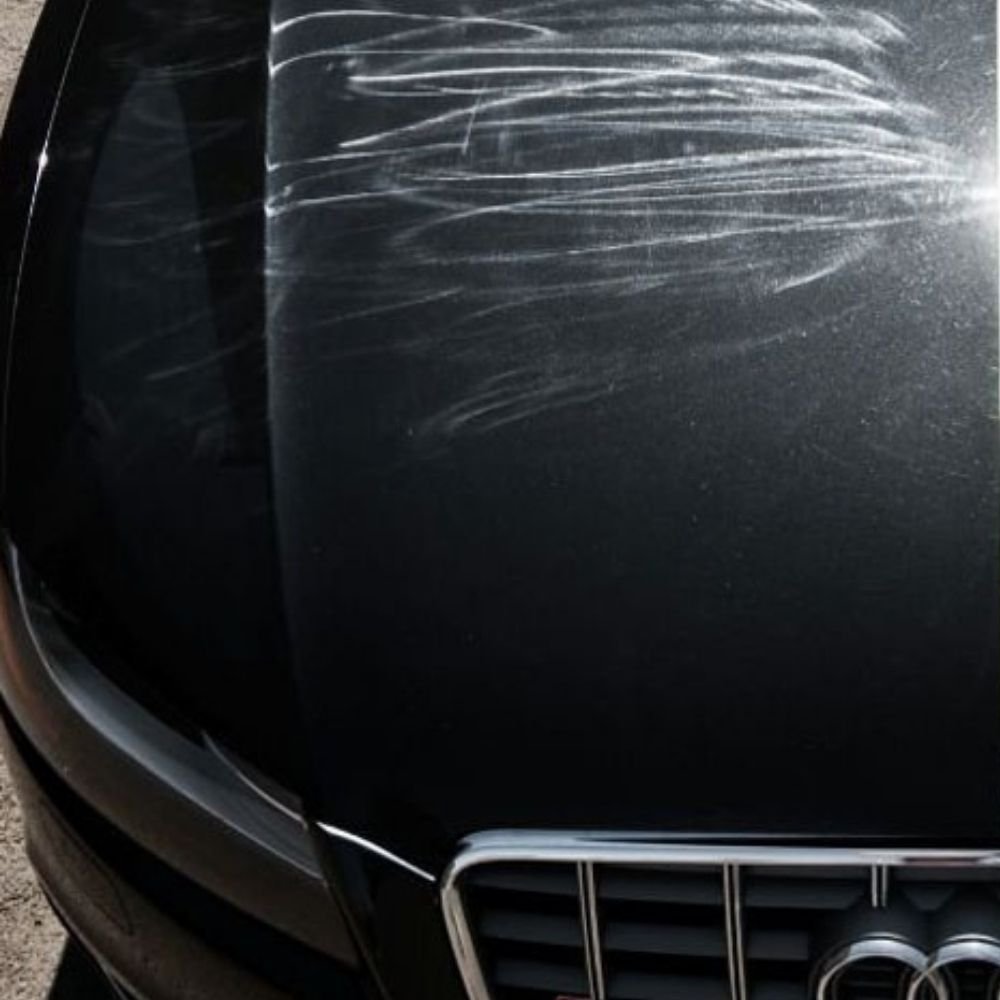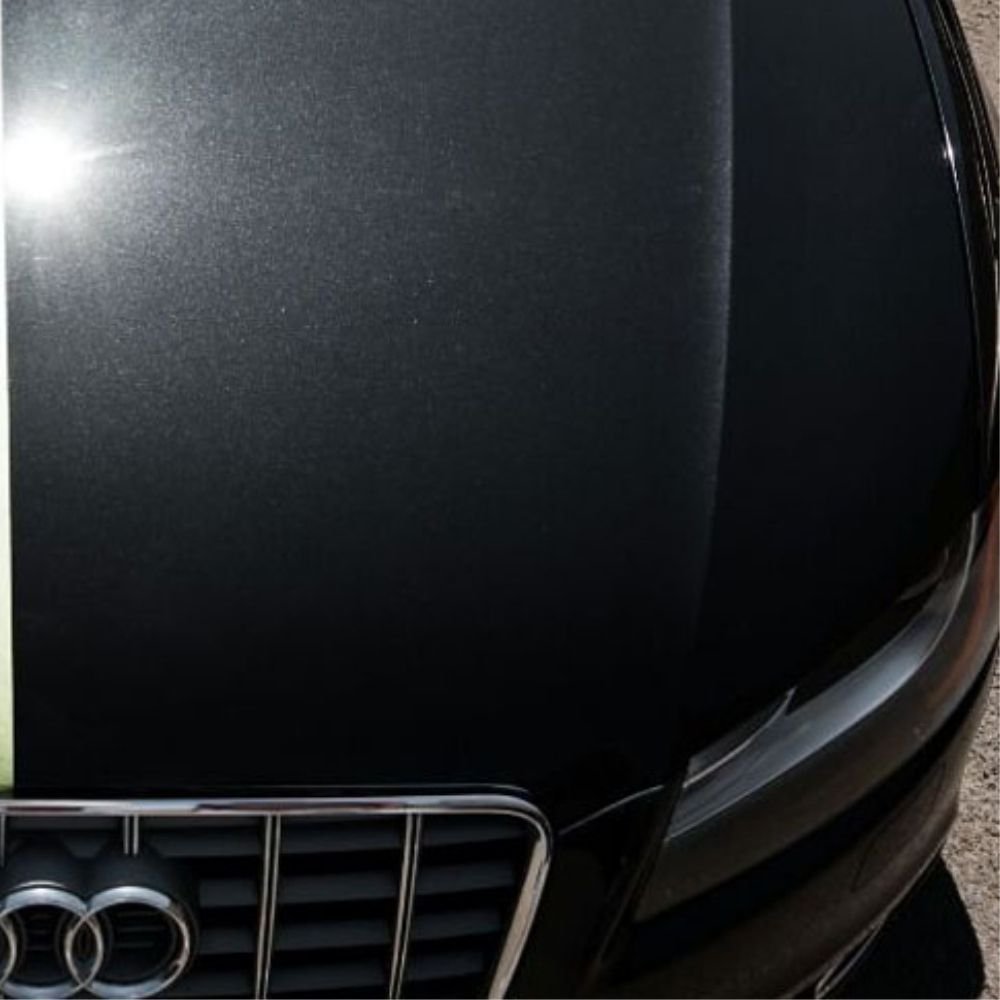 Full Car Detail Newcastle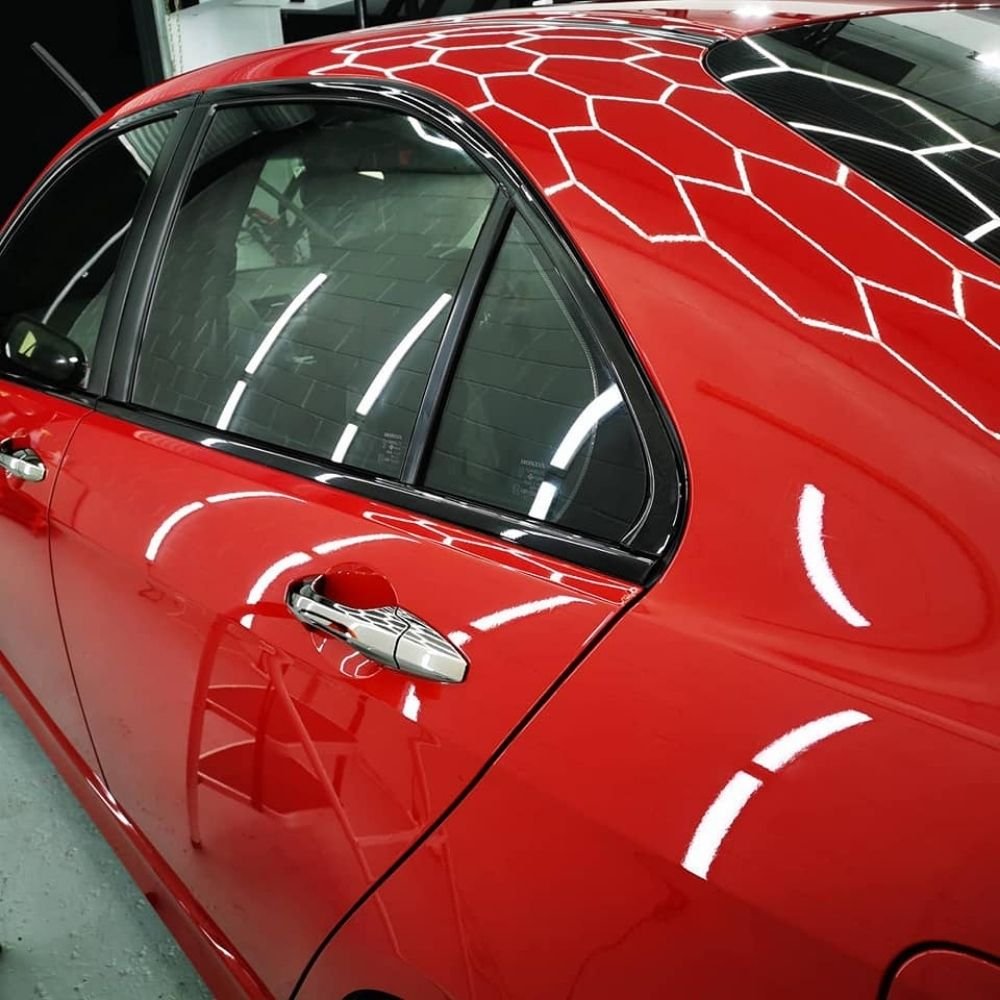 Ceramic Coating Newcastle

Our Ceramic Coating & Car Detailing Newcastle Services
As Newcastle's #1 certified and awarded workshop, we have all your needs covered. If you are unsure of what you require, why not give us a call? We are happy to discuss what will be the best option for you.
A quick, yet meticulous car detail to maintain your cars street appeal. Our team are able to provide this express service within 1.5 hours! Get a specialised hand wash, wheel clean, and chamois dry. We will also provide a superb vacuum, door jamb clean and deodorise your vehicle to bring it back life.
The ideal service to have your car looking and smelling its best again.  Our full car detail service includes all components of your interior and exterior and includes polishing, shampooing and sanitising to provide your vehicle with a complete in-depth clean. Leaving you with that new car feeling again!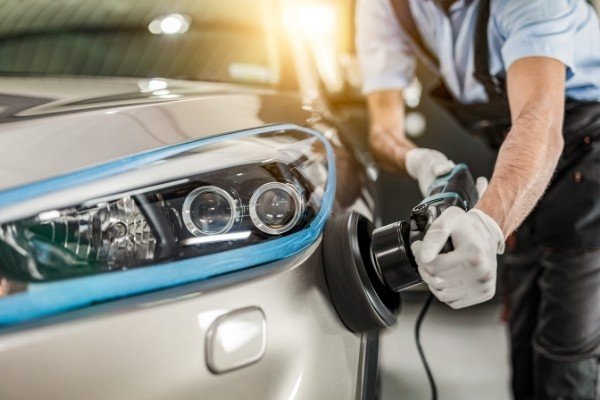 The Full Pre Sale Car Detail includes polishing, shampooing and sanitising with full attention to intricate areas. This package is designed for those who want to sell their car for the best price possible or have the highest standard of service available for their pride and joy. You and any prospective buyers will genuinely appreciate the work our expert car detailing team put in. The impeccable attention to detail will have your car resembling its finest.
Ceramic Pro paint protection is a layer-able, clear, liquid nano-ceramic coating. When cured, this technology will transform itself on the surface to a permanent, durable yet flexible shield. Ceramic Pro can be described as an additional clear coat, with incredible protective, gloss and self cleaning properties. Ceramic Pro paint protection is suitable for both new and used vehicles and is the best car paint protection that money can buy. Offering superior protection against the elements and environmental fallout such as bird droppings, decomposing insects, tree sap, air pollution and heat and UV damage.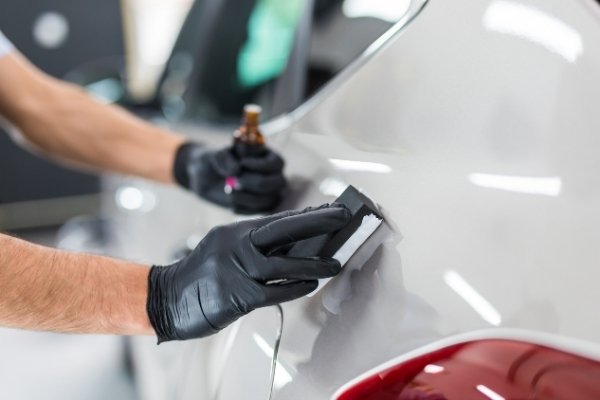 Ceramic Pro® Paint Protection Newcastle
Ceramic Pro Auto Spa is the only approved applicator of Ceramic Pro® protective coatings in the Newcastle/ Hunter region. Ceramic Pro® is recognised as the world's leading paint protection and offer a range of coatings for automotive surfaces.
Why Choose Ceramic Pro® Paint Protection Newcastle?
Ceramic Pro® Paint Protection is a High Gloss Permanent Bond Nano-Ceramic Coating that is backed up by a Lifetime Warranty*, it utilises the latest ceramic nanotechnology to give your paint work superior Chemical Resistance, UV & Thermal Resistance, Anti-Graffiti and Super Hydrophobic effect.
Other Car Detailing & Vehicle Protection Services
Aside from our most popular ceramic coating Newcastle and car detailing packages, we also offer many other services. Don't see what you are quite after? Why not give us a call, our team are happy to help you with all your car detailing or ceramic paint protection requirements.
What our Loyal Newcastle Customers Say
We take pride in our 5-star positive reviews from our loyal clientele. Here is what just a few have to say about us.
Good service from start to finish. Very punctual. Great workmanship. Would definitely recommend going to see Rick and the boys. A good sign of a well run car workshop like this, is how clean the workshop is kept. Walking into Ceramic Pro Auto Spa I noticed how clean the place was. Everyone was well presented and very polite and helpful. I walked away a very satisfied customer.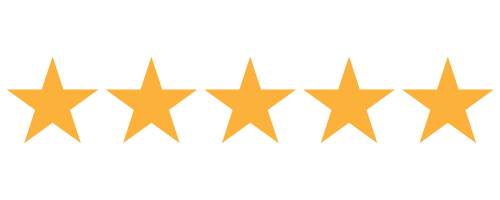 Can't thank Rick and the team at Ceramic Pro enough, living a few 100 kms made logistic in getting my Mustang R-Spec to their workshop difficult, but Rick was more than willing to accomodate my changing requests. Couldn't be happier with the results and the advice about ongoing maintenance. Thanks heaps guys!!!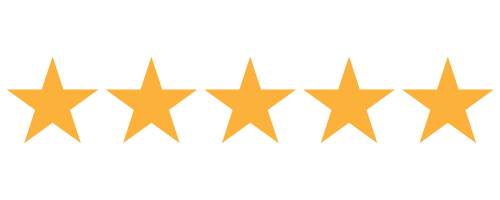 Get in Touch With Us Today
Get A Free car detailing quote Today!
Simply fill out the form below and one of our professionals will be in touch with you shortly!